Update:
Dec 18,2021
Latest ATIS/PEG conference update: https://peg.atis.org/
The ATIS and our board decided to go Virtual also this year.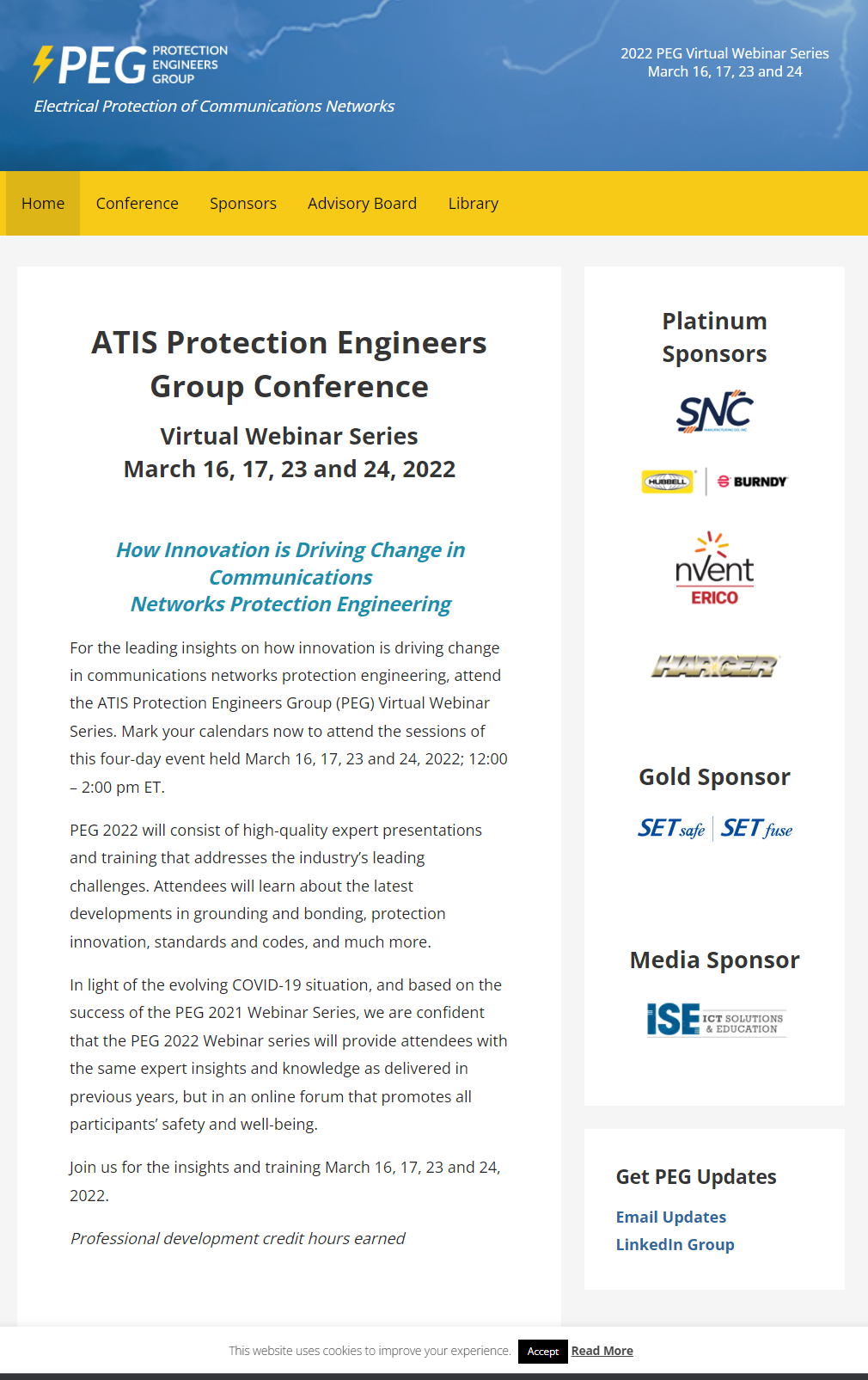 SETsafe | SETfuse is a Sponsor and Participant at ATIS/PEG
Attend PEG 2022 for Insight on How Innovation is Driving Change in Communications
Networks Protection Engineering.
March 22 – 24, 2022
Raleigh, NC
The Protection Engineers Group (PEG) Conference is the premier industry event delivering in-depth insight into communication network protection from the field's top experts. The conference will consist of high-quality expert presentations followed by hands-on training directly related to the knowledge delivered in the presentations. The hands-on training will cover topics such as Soil Resistivity Testing, Exothermic Welding, Fault Managed Power Systems and much more.
For more information about the ATIS/PEG 2022 Conference, visit the PEG website.
SETsafe | SETfuse is a sponsor at ATIS/PEG 2022 Conference.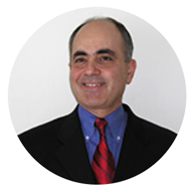 Jim Pelegris
Conference Secretary / Director of Technology and Business Development
SETsafe | SETfuse
Jim Pelegris has over 30 years of experience in AC/DC power systems and infrastructure, telecommunications connectivity, surge protection technologies and grounding. Jim has designed, patented and sold worldwide numerous products and solutions that improved the reliability, availability, and survivability of networks and communications systems. Presently, Jim is Director of Technology and Business Development for SETsafe | SETfuse. Jim is a board member of (ATIS/PEG) and currently serves as Secretary of the Protection Engineers Group (PEG).
SETfuse Americas,Inc.
Gold Sponsor
SETsafe | SETfuse is a Global organization focused on the design and manufacturing of Circuit Protection / Safety Devices and Controls.
During our 21-year history of innovation, SETsafe | SETfuse has obtained multiple patents and developed breakthrough Innovative Design, Process and Automated production, Professional Test Equipment, complete IS09001, IATF16949, IS014001, IS045001 management systems and word-class quality control. These achievements ensure SETsafe | SETfuse produces reliable high-quality products. With CCC, UL, cUL, VDE, TUV, PSE, KC certifications, listings, and marks, we are also RoHS and REACH compliant.
SETsafe | SETfuse has a UL60691, UL1449 and UL1434 Witness Test Data Program (WTDP) authorized by Underwriters Laboratories (UL). SETsafe | SETfuse participates in the formulation and revision of many national and international standards for circuit protection components. We collaborate with design engineering teams of several Fortune 500 companies and our products are sold to more than 40 countries and regions around the world.
www.SETsafe.com www.SETfuse.com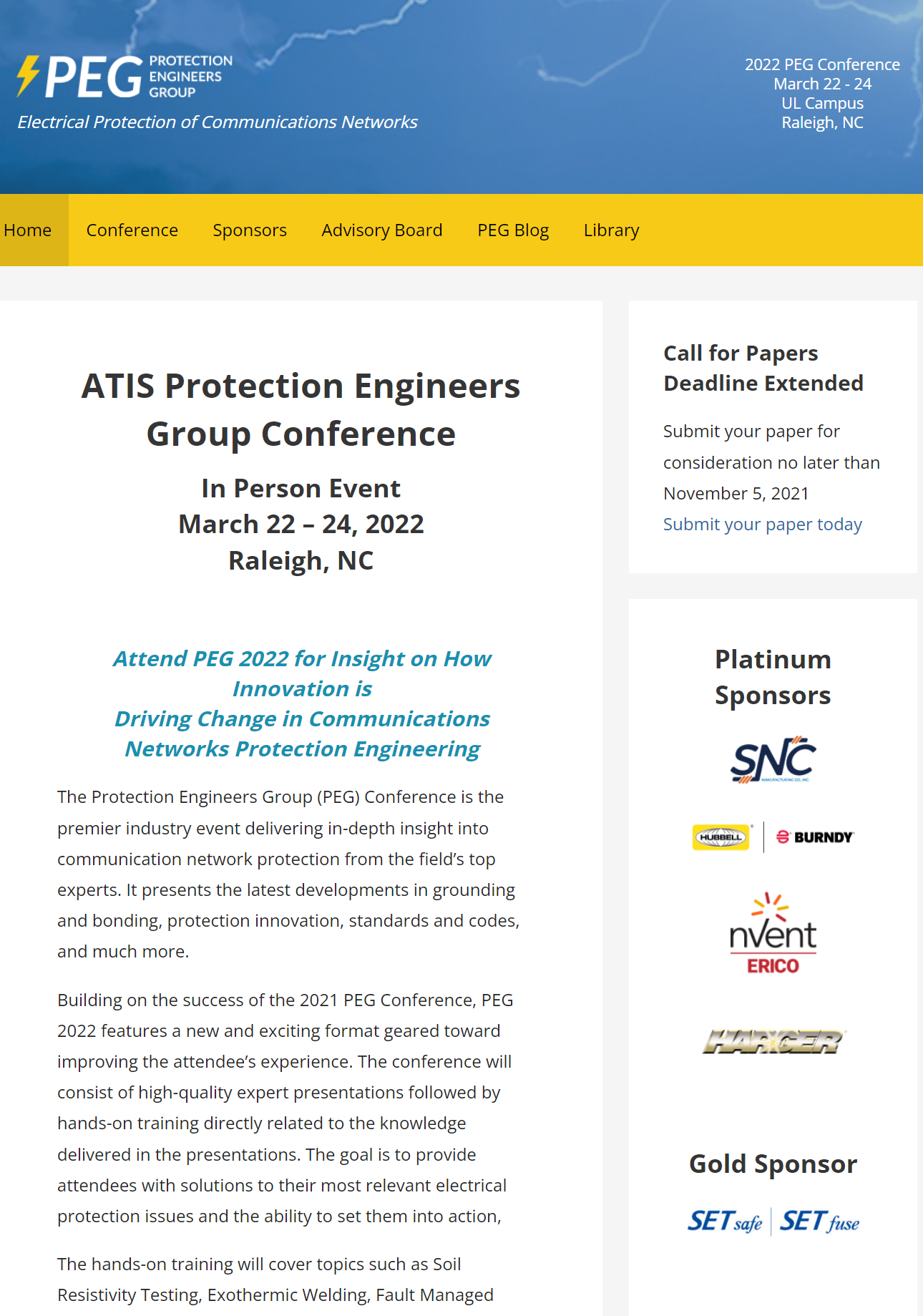 .END.